ASTM A519 1010 1020 1026 4130 4140 Seamless Carbon and Alloy Steel Mechanical Tubing
ASTM A519 Seamless Carbon and Alloy Steel Mechanical Tubing is produced by Cold Drawn or Cold Rolling production
ASTM A519 Carbon Steel Tube are produced by Material:
Carbon Steel And Alloy Steel Steel Grade:
1008 1010 1020 1026 4130 4140 Etc
We are manufacturer of Seamless Steel Tubes in China, if you want to buy Seamless Carbon Steel Tube, Oil Cylinder Steel Tube, Precision Seamless Steel Tube, Hydraulic Cylinder Steel Tube, please contact us.
ASTM A519 Carbon Steel Tube Delivery Condition:
HR-Hot Rolled
CW-Cold Worked
SR-Stress Relieved
A-Annealed
N-Normalized
ASTM A519 Carbon Steel Tube Applications:

For mechinery, Mechanical Engineer

Size range:
O.D.:6-350mm

W.T.:1-50mm

L:max12000mm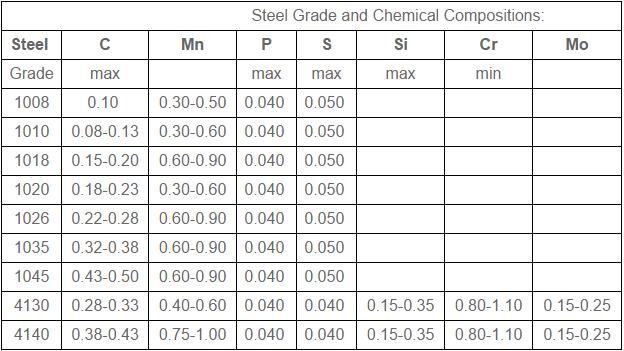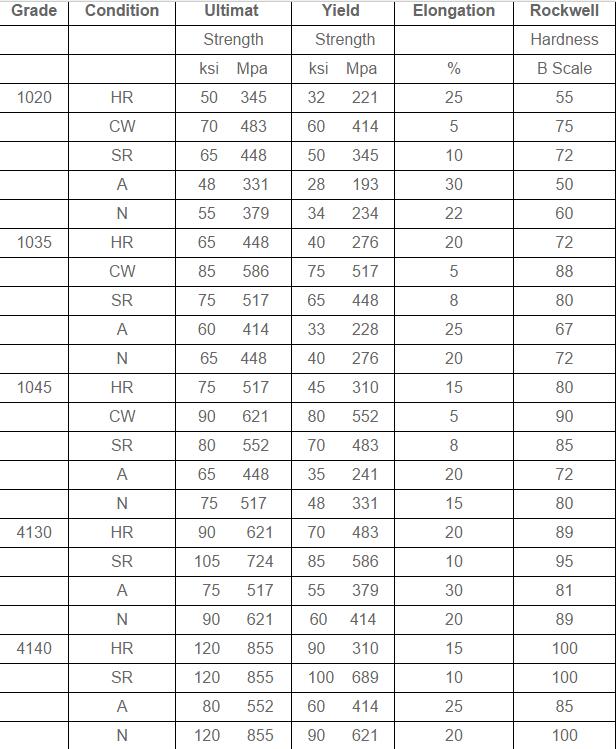 Special Smoothness Inside Surface,SSIS
This tubing is intended for use where the inside surface is of prime importance.
Usually we leave maching allowance for both OD and ID tolerance for further maching purpose.
Mothod of tube forming:
1. Hot-Finished Mechanical Tubing
2. Cold-Worked Mechanical Tubing
3. Rough -Turned Mechanical Tubing
4. Ground Mechanical Tubing

Thermal Treatment:
1) A-Annealed
2) N-Normalized
3) QT-Quenched and Tempered
4) SR-Stress relieved or Finish Anneal
ASTM A519 Carbon Steel Tube IN production: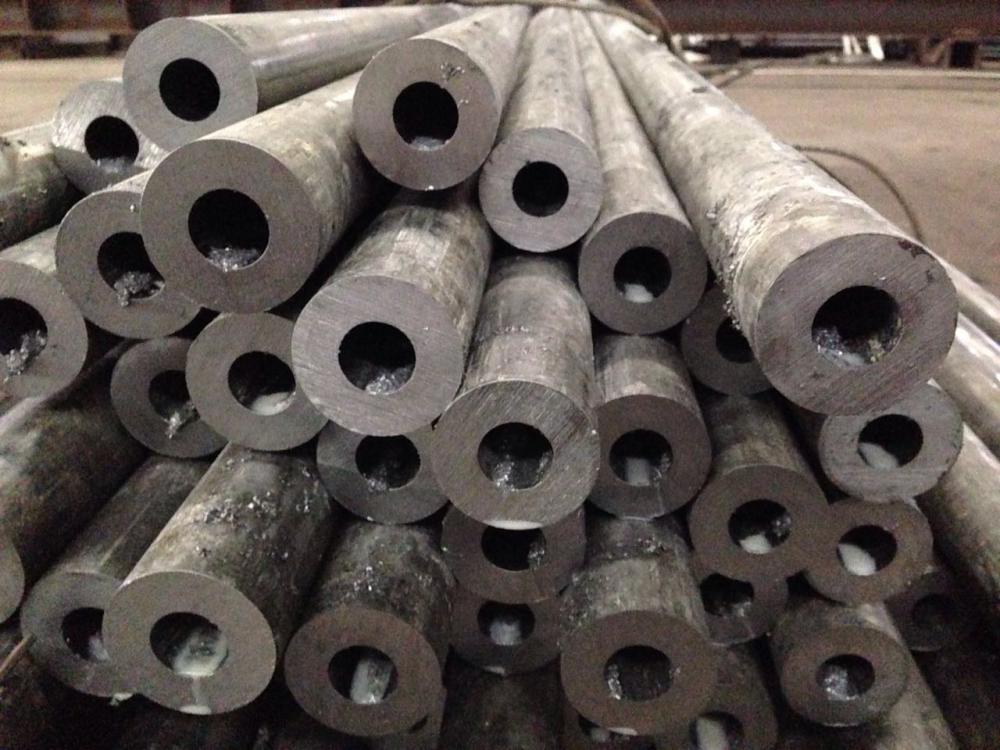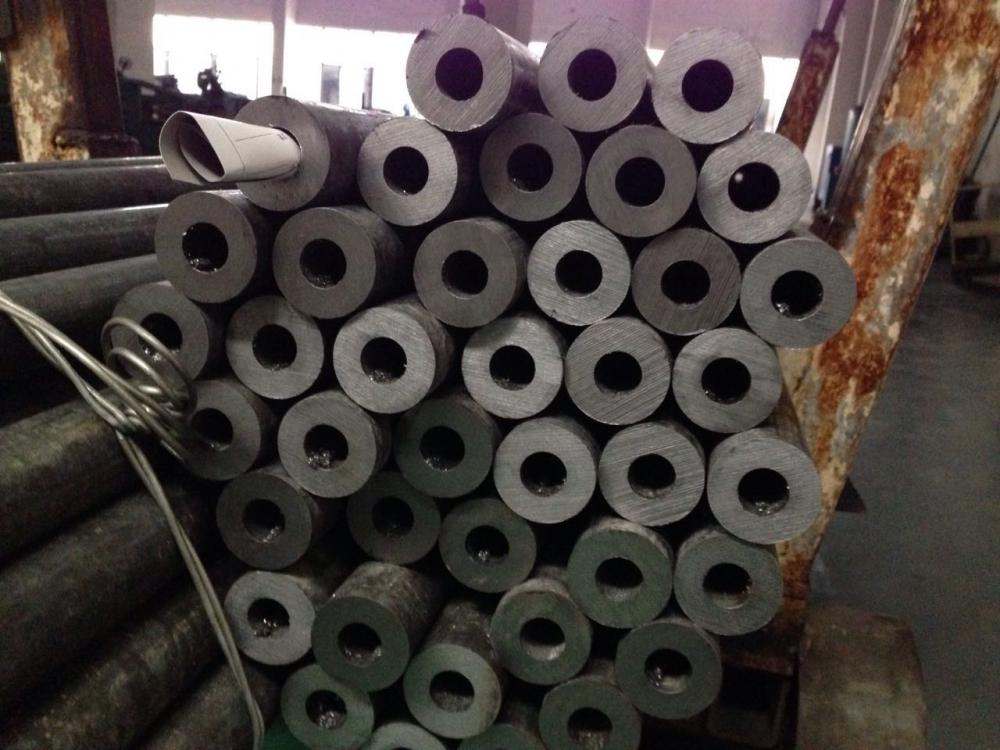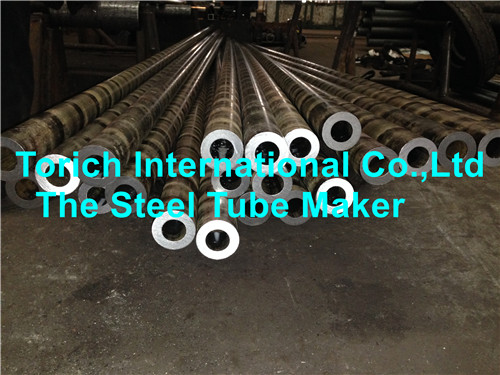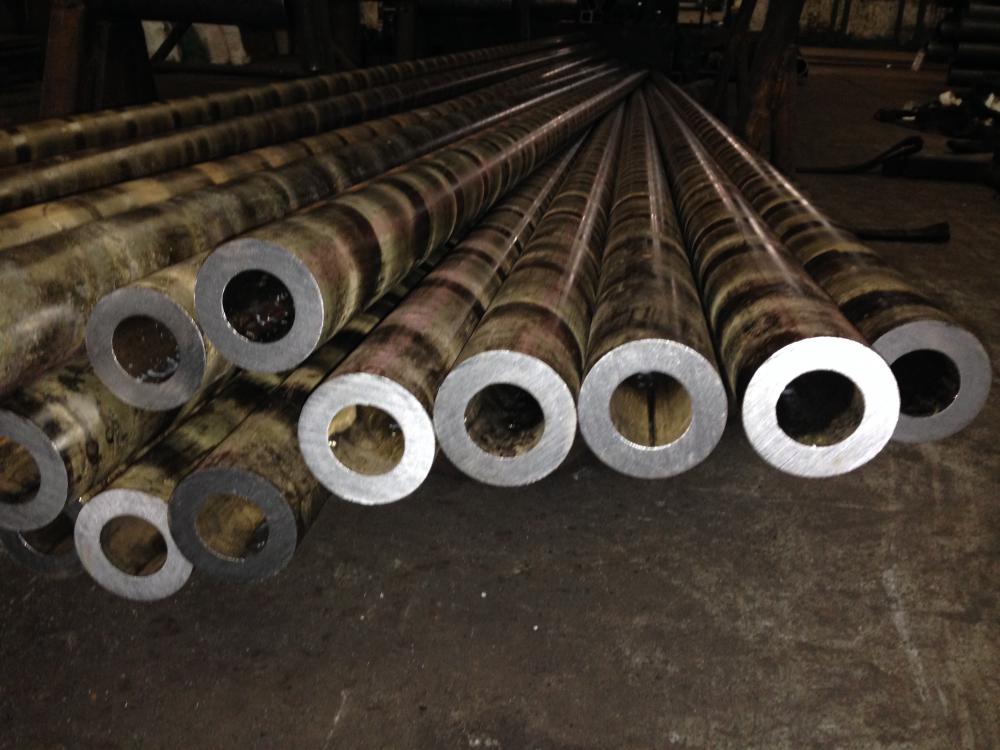 100% Eddy Current Test and Ultrasonic Test: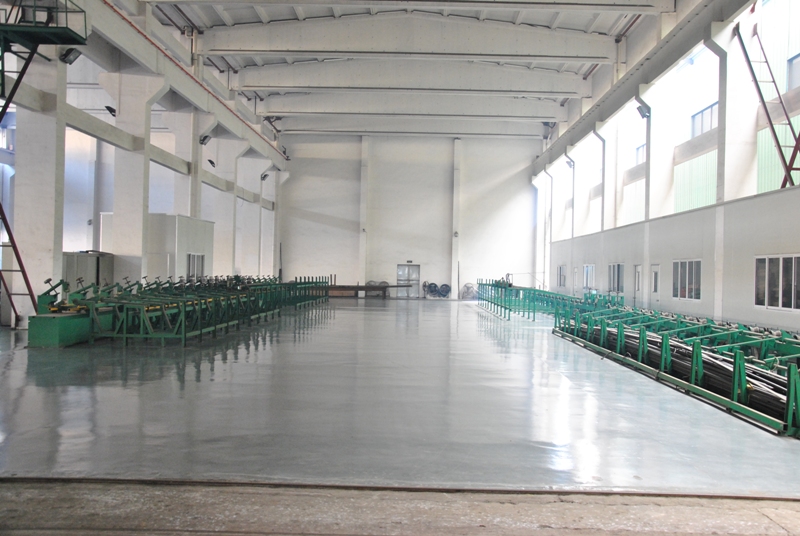 Chemical Composition Inspection: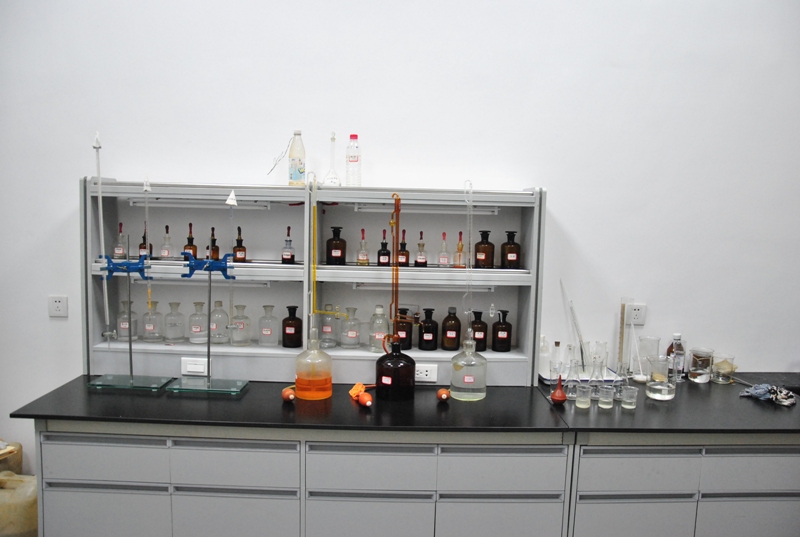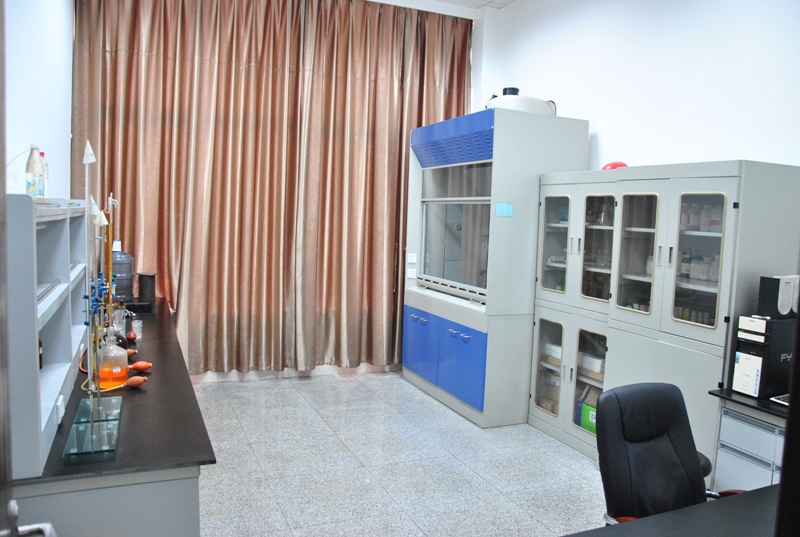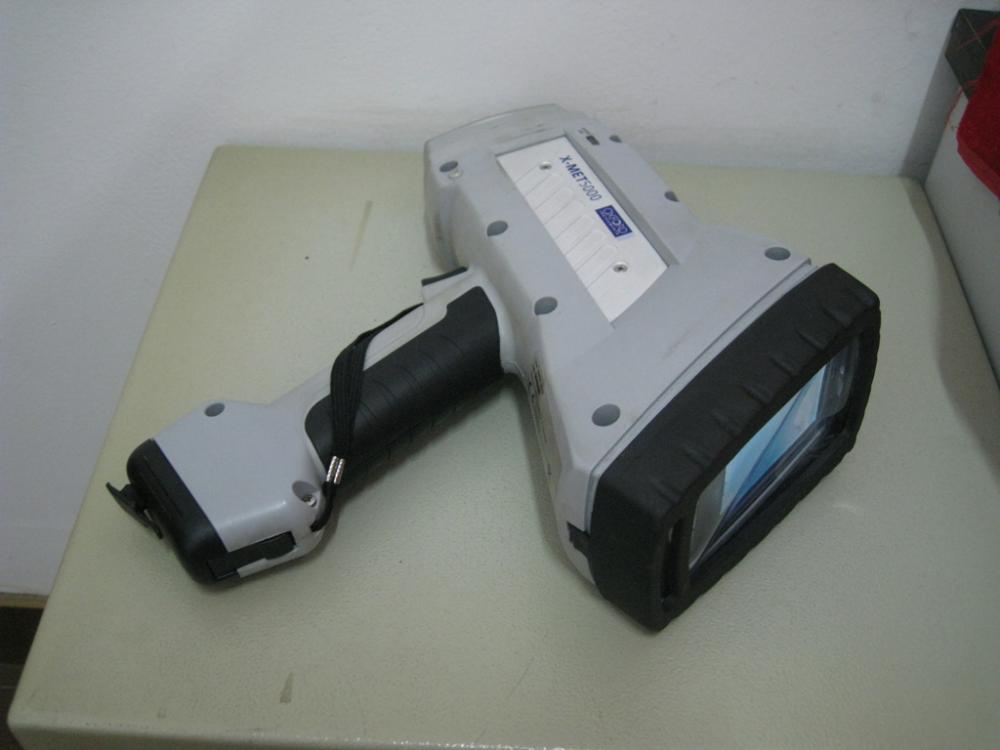 Mechanical Properties Inspection: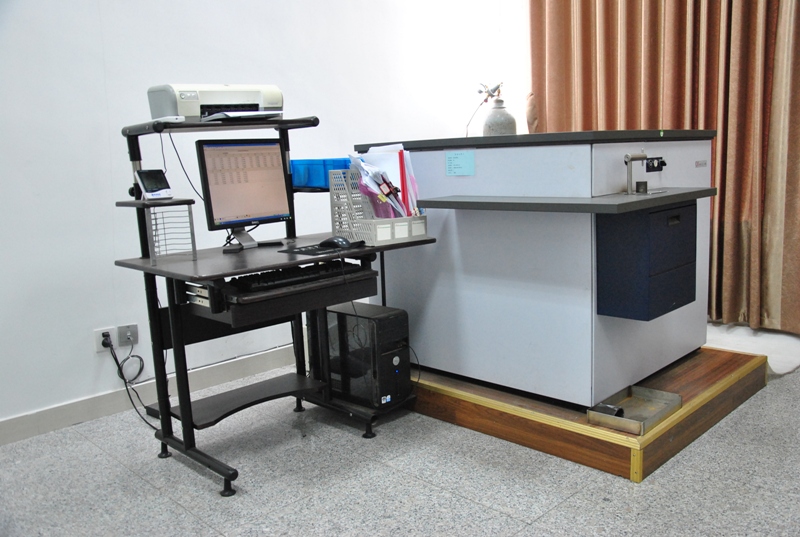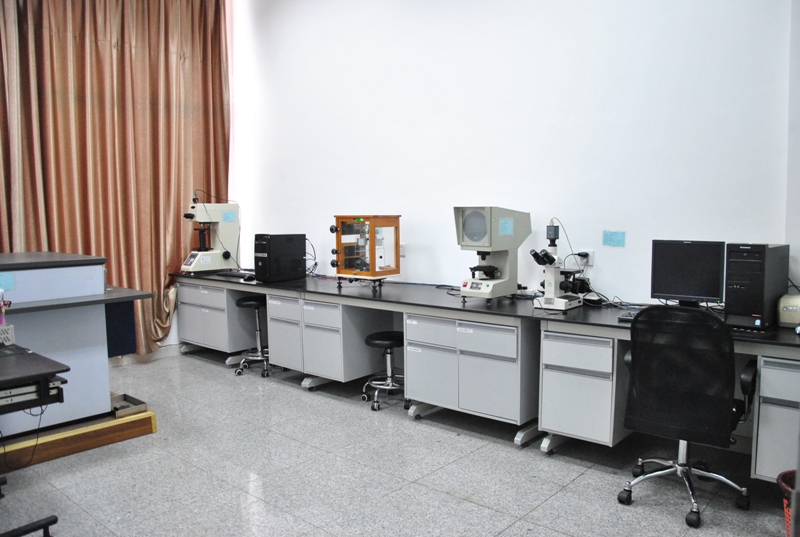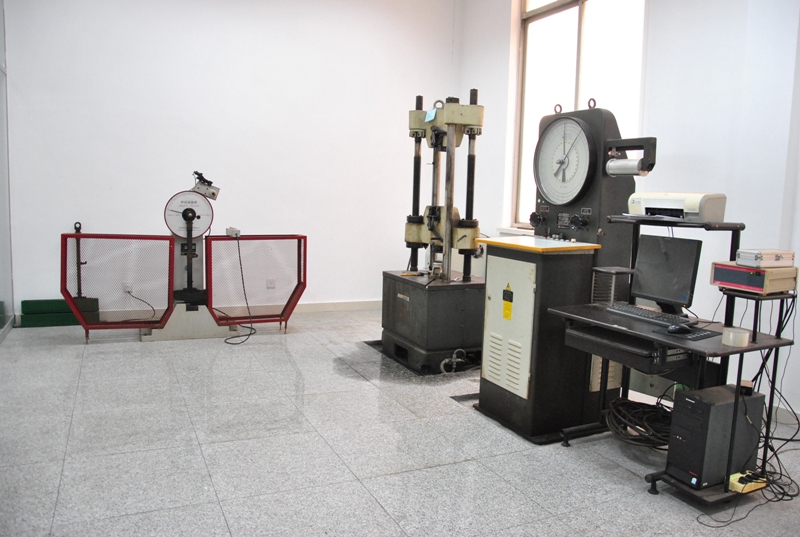 Группа Продуктов : Бесшовные Стальные Трубы