Torich is a professional manufacturer and exporter of EN10305-4 Precision Steel Tubes Hydraulic Systems with Cold Drawn and Cold Rolling Production, our hydraulic steel tubing are used for
seamless precision bending as well as for steel tubes of hydraulic systems
We are manufacturer of Seamless Steel Tubes in China, if you want to buy Seamless Carbon Steel Tube, Oil Cylinder Steel Tube, Precision Seamless Steel Tube, Hydraulic Cylinder Steel Tube, please contact us.
1. Hydraulic Steel Tube Standard:
EN10305-4 Cold drawn Precision Seamless Steel Pipes
2. Hydraulic Steel Tubing Steel Grade:
E215,E235,E355, other materials upon agreement with customers.
3. Hydraulic Steel Tubes Production method:
Cold drawing on the seamless steel tubes, to reach high accuracy on the OD and WT tolerance,
with certain heat treatment to achieve better mechanical properties for bending and pressure purposes
4.Cold Drawn Hydraulic Steel Tubes Size range:
O.D.:5-100mm
W.T.:1-15mm
L:max12000mm
5. Precision Hydraulic Steel Tubing Packing:
In Hexagonal Bundles, wth anti-rust oil protection, with seaworthy packing
6. EN10305-4 Hydraulic Steel Tubes Delivery condition: +N, +C,+LC, +SR, +A
1). +C No heat treatment after the final cold drawig process
2). +LC After the final heat treatment there is a suitable drawing pass
3). +SR After the final cold drawing process there is a stress relieve heat treatment in a controlled atmosphere
4). +A After the final cold drawing process the tubes are annealed in a controlled atmosphere
5). +N After the final cold drawing operation the tubes are normalized in a controlled atmosphere
Please specifiy the final heat treatment when sending the enquiry.
7.Inspection and testing:
Chemical analysis
Tensile test
Flattening test or Drift expanding test
Dimensional inspection
Visual examination
NDT for verification of leaking tightness
Steel Grade and Chemical Compositions:
Steel Grade

C

Si

M n

P

S

Al

Steel Name

Steel Number

max

max

max

max

max

min

E215

1.0212

0.10

0.05

0.70

0.025

0.025

0.025

E235

1.0308

0.17

0.35

1.20

0.025

0.025

-

E355

1.0580

0.22

0.55

1.60

0.025

0.025

-
Mechanical properties at room temperature

Steel grade

Minimum values for the delivery condition

Steel Name

Steel Nubmer

(+Cc)

(+LCc)

(+SR)

(+Ad)

(+N) NBK

Rm Mpa

A %

Rm Mpa

A %

Rm Mpa

ReH Mpa

A %

Rm Mpa

A %

Rm Mpa

ReH Mpa

A %

E215

1.0212

430

8

380

12

380

280

16

280

30

290-430

215

30

E235

1.0308

480

6

420

10

420

350

16

315

25

340-480

235

25

E355

1.0580

640

4

580

7

580

450f

10

450

22

490-630

355

22
Hydraulic Steel Tubing in production: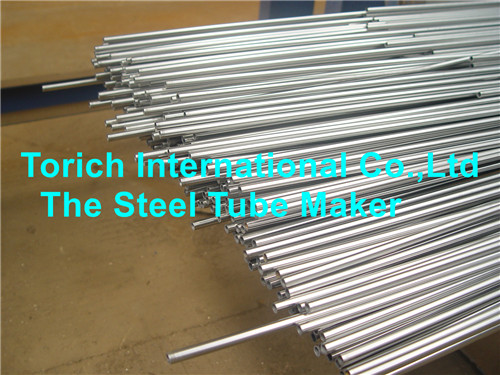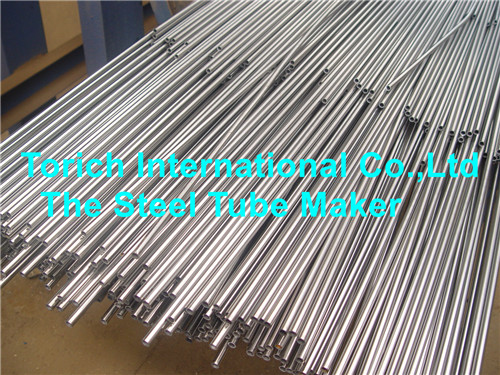 Straigtening for Seamless Cold Drawn Hydraulic Steel Tubing: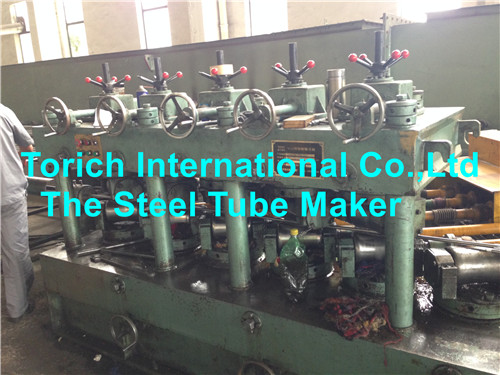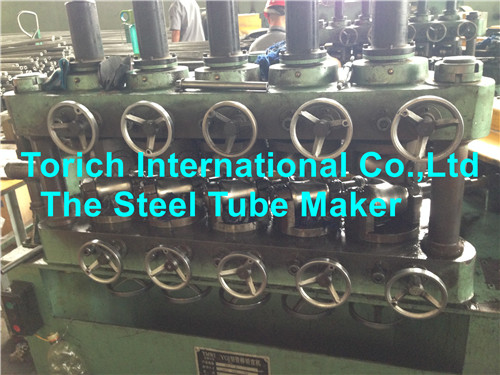 100% Eddy Current Test and Ultrasonic Test: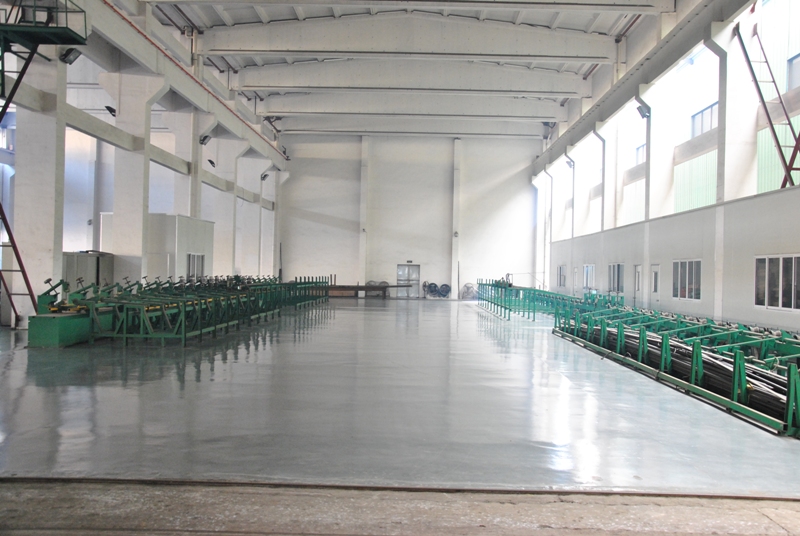 Chemical Composition Inspection: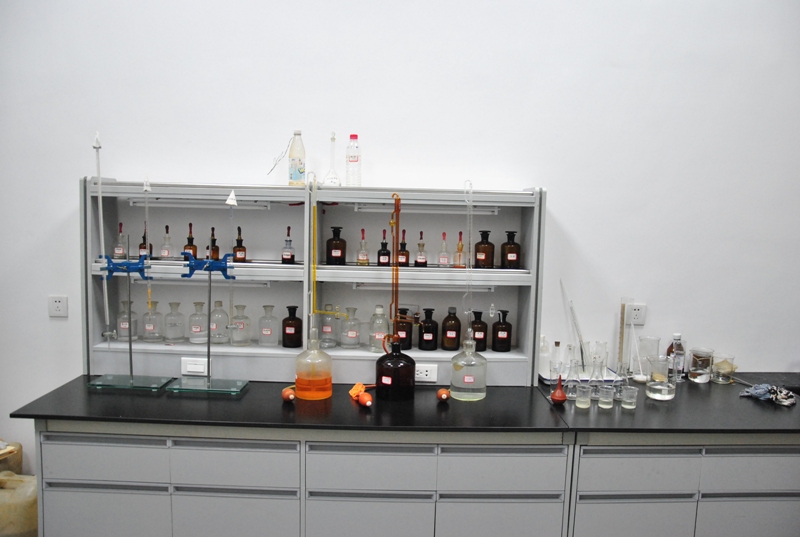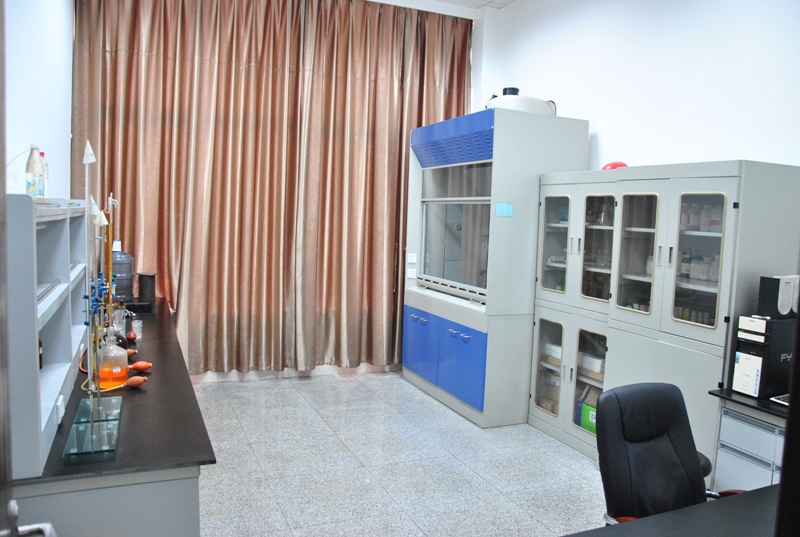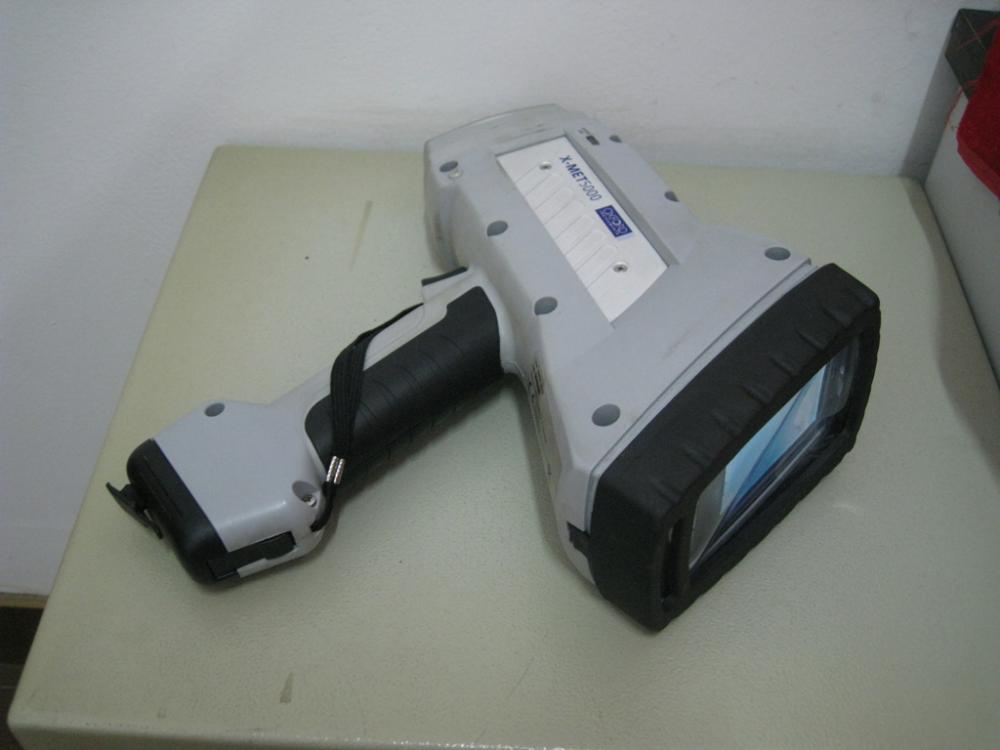 Mechanical Properties Inspection: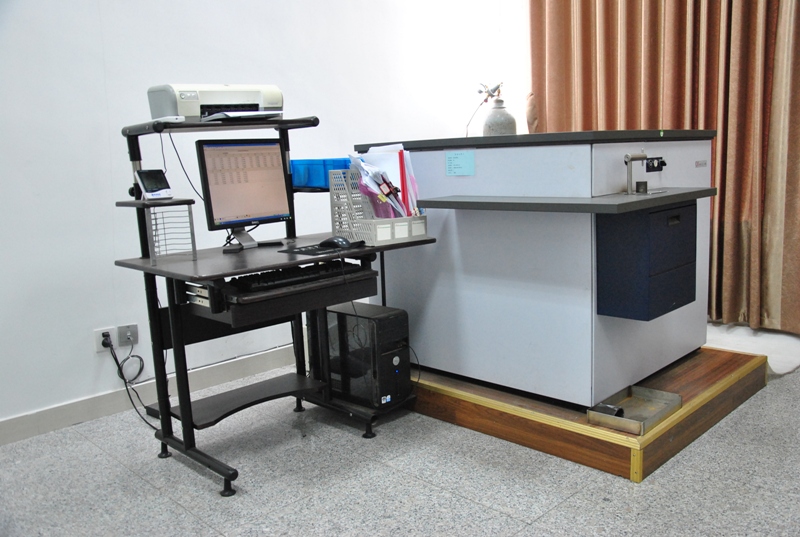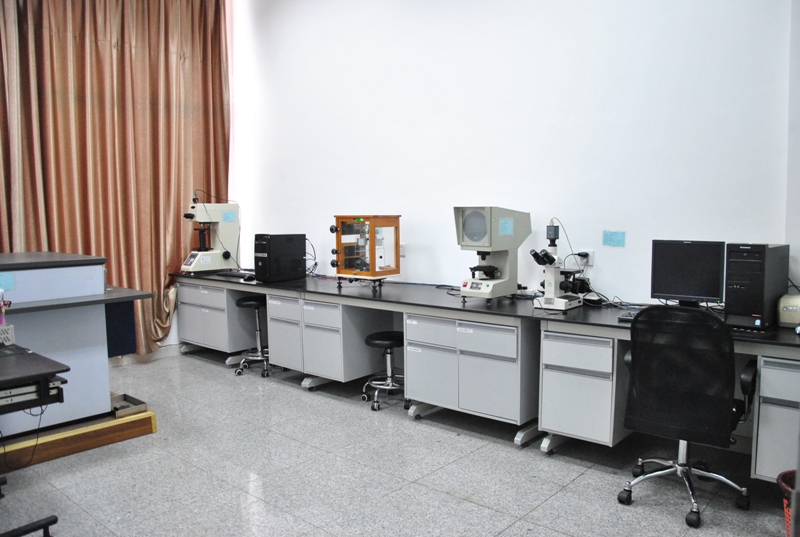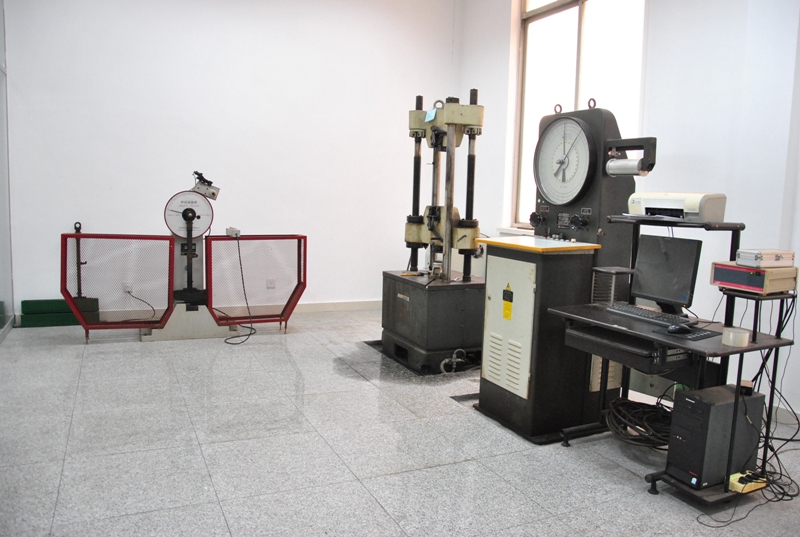 Группа Продуктов : Бесшовные Стальные Трубы