Steel Pipes with high precision for Hydraulic Systems Black Phosphating
Black Phosphated Hydraulic Tubes with High Precision
We are manufacturer of Seamless Steel Tubes in China, if you want to buy Seamless Carbon Steel Tube, Oil Cylinder Steel Tube, Precision Seamless Steel Tube, Hydraulic Cylinder Steel Tube, please contact us.

Black Phosphated Hydraulic Tubes are produced from Material:

Carbon Steel Standard: EN 10305-1 E235 E355 etc
Shape: Round
Application: Hydraulic System
Production Method: Seamless Cold Drawn Heat Treatment: Bright Annealed
Black Phosphated Tubes Characteristic: DIN Series Tubes
Black Phosphated Precision Steel Tubes
Production process:
DIN series tubes, cold drawn and bright annealed precision seamless steel tube is used as the tube to be phosphated.
The phosphorization is realized with the imported chemical fluid to form a black film.
The antirust oil is absorbed by means of the micropore on the film to prevent the tubes from getting rust.
Main Features:
Bright black color is homogeneously distributed on the tube surface. The tube has good property of antirust.
Main Application:
Phosphated hydraulic tube is mainly used in hydraulic system.
Our
Black Phosphated Hydraulic Tubes
are widely used in:
Engineering machinery Machine tool industry Hydraulic industry Special vehicle
Automobile pipeline Heavy machinery Compressor Shipbuilding industry
Railway locomotive Diesel engine Utility boiler Injection molding machine
Power equipment Heavy duty automobile Forging and stamping machine
Main Characteristics:
No Oxidation Layer on the Outer and Inner Walls
No Crack under Flaring and Flattening
No Leakage under High Pressure
No Distortion after Cold Bending
High Precision High Cleanness Excellent Brightness
Black Phosphating Samples: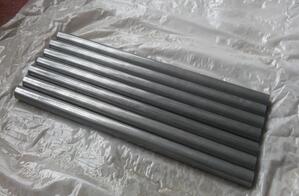 Black Phosphating Precision Steel Tube in Production: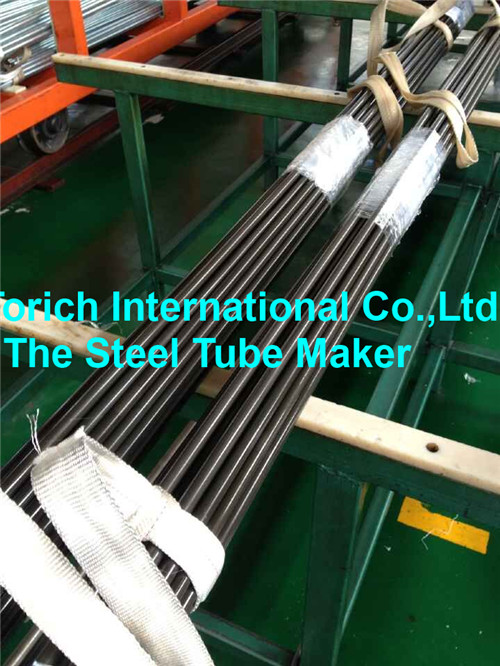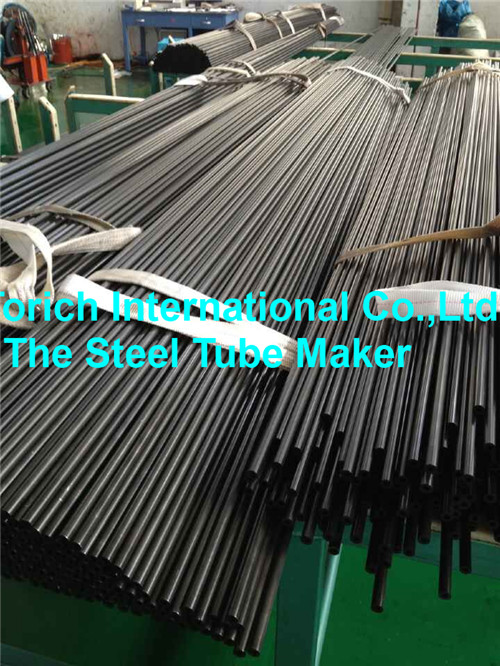 Black Phosphating Precision Steel Tube Packing in wooden box ready for shipment:
Группа Продуктов : Бесшовные Стальные Трубы